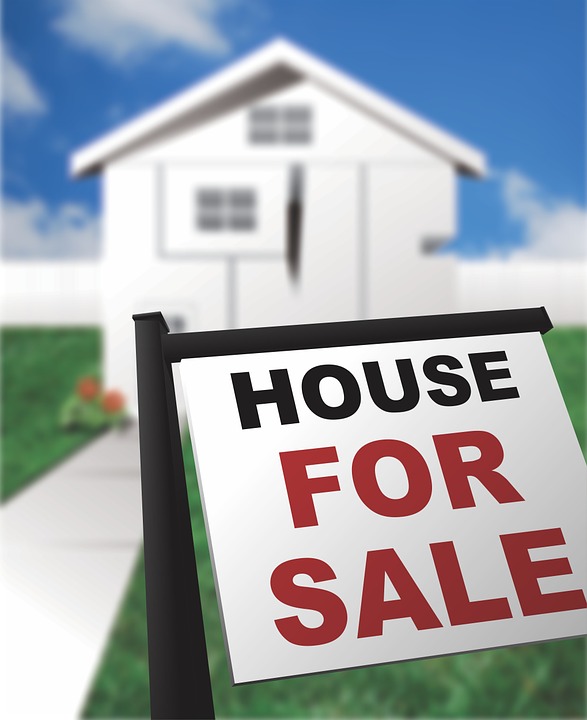 As we currently sit in one of the strongest seller's markets we've ever seen, there can be a lot of mis-information floating about, or at least some incorrect assumptions. Here are some common mis-conceptions….
Myth #1 – Everything is selling
It sure seems like it. It feels like every home that hits the market is sold in a matter of days. The reality is that only 81% of homes are selling right now, meaning 19% don't sell. When homes don't sell, they are often priced too high and not enough marketing has been done to attract buyers.
Myth #2 – Everything is selling REALLY FAST
Again, it sure seems like it. And honestly, for homes priced properly under $350,000, they often get accepted offers in a matter of days in our current market conditions. However, that's not every home. Homes that are priced too high sit on the market. Homes that are at a higher price point take longer to sell because there is a smaller pool of buyers. The average days on the market is 40 days. That's down from the 60 we averaged the last few years, but it also shows that not every single home sells the same day it's listed. I know it can feel like that sometimes.
Myth #3 – Because it's a seller's market, I can sell mine FSBO or with a Flat Fee/Discount brokerage
Well, you can, but I wouldn't recommend it. There are several reasons why that's not in your best interest. The primary goal for home sellers is usually related to timing/speed of sale and money. Seller want to net the most money, and they should. But selling FSBO or with a discount brokerage doesn't usually accomplish that. FSBO's and discount listings spend more time on the market, and many don't even sell. Can you risk that? And, if you sell FSBO, how do you know how to price it? Without an expert to help you price it according to current market data, you might actually sell it for too little. FSBO's sell for 14% less on average than homes listed with an agent.
If you sell FSBO or with a discount broker, you still need to pay 3% to a buyers agent. So, we're really talking about a difference of 3% or less (in the case of a discount broker where you might pay $1000-$2000 in fees). What a full service listing does that discount brokers or FSBO's don't is market your home to many more ready, willing, and able buyers. Take this scenario, for example – let's say you sell it yourself and reach 100 potential buyers through word of mouth and social media. A full service listing can reach 5x or 10x that amount through marketing and prospecting. Do you believe you could get a higher offer from a pool of 100 buyers or from a pool of 1000 buyers? The fact is, your home will sell quicker and for more money with a full service listing than trying to sell yourself or with a discount broker.
Myth #4 – If we sell, there's nothing out there for us to buy.
It sure feels like that. Sellers who are on the fence don't see enough choices on the market. The reality is, if all potential sellers decided to sell, we'd have a shift in the market. We are close to that shift as more sellers realize their home has never been worth more. The Other solution to this problem is to build a new home. Your dream home can be built. Sell your current home for maximum dollars and build your new home from the ground up. New construction is booming!
There are a lot of myths out there regarding home selling. The reality is not every home sells, and not every home sells in a day. If you want to assure yourself of a smooth, quick sale and net yourself the most money, get it listed with a realtor who will do extensive marketing to help you get it sold!

Matt Heilman is a realtor with the Matt Heilman Homes team at Keller Williams Realty in Madison, WI. For all your buying and selling needs, contact Matt at 608-279-5771, matt@mattheilmanhomes.com.